ICTN Celebrates 40!

Join us as we celebrate the 40 years of success by the Irving Community Television Network. Following a brief business meeting, a panel of past and present ICTN staff will take us down memory lane and share the many stories behind the scenes as they brought Irving home to the viewers.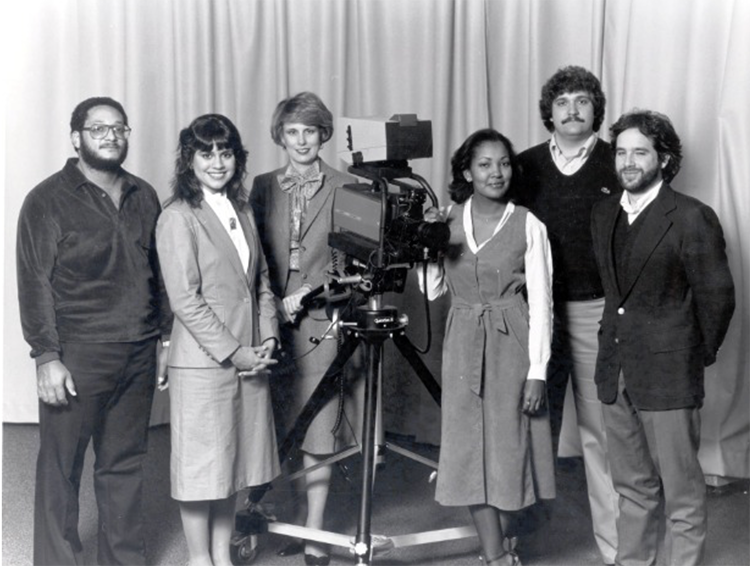 In order to help with the planning of the evening, an RSVP would be appreciated. Also, as this is a general meeting of the Heritage Society, if you would like to receive the various documents such as the agenda, minutes, and treasurer's report, please request them at the link below. irvingheritagesociety@yahoo.com.

The evening will be open to the public and held at the Irving Archives and Museum, 801 West Irving Blvd. at 7pm.

For additional information: irvingheritagesociety@yahoo.com or 972-252-3838 In the interest of the safety of all attendees and in accordance with CDC guidelines, masks are highly recommended at the Heritage Society event on October 7. Thank you for helping to keep our community safe.