IHS Tours

The Irving Heritage House will be open on Sunday, September 1, from 3pm to 5pm for the monthly first Sunday tours. Admission is free and docent led tours are offered at 3pm and 4pm. Built in 1912, this Recorded Texas Historic Landmark provides a glimpse of one of Irving's early families and their home.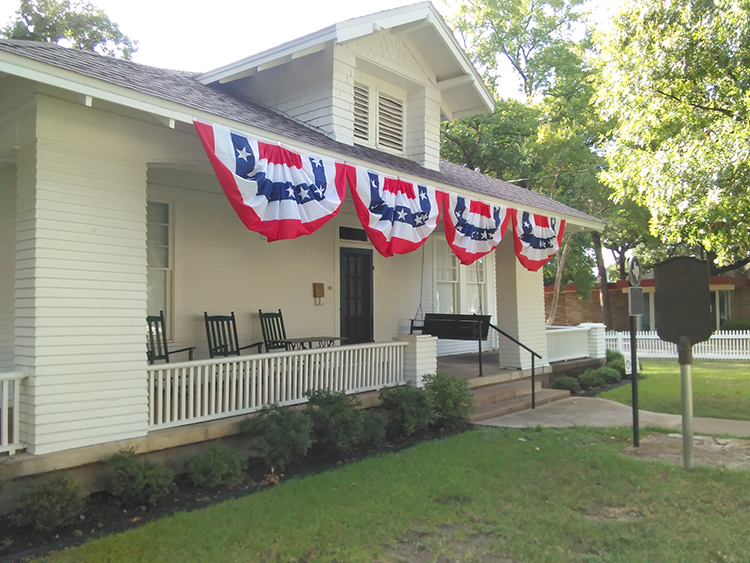 In the garden area behind the Heritage House, the recently reconstructed Mary's Playhouse will also be open for visitors during the same hours. Originally built as a chicken coop, the building was adapted in the 1920s as a playhouse for the young Schulze daughter Mary. Toys, books and other treasures from Mary and her brother Charles are displayed.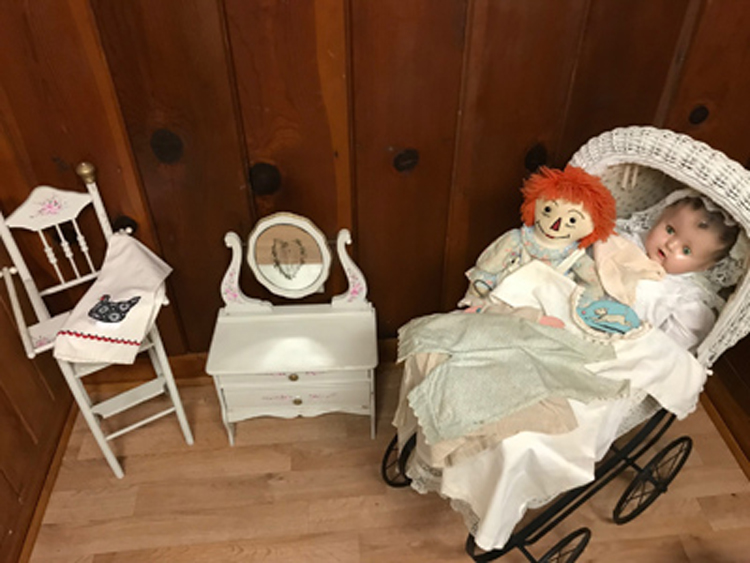 For more information, call 972-252-3838. Group tours of the Heritage House and Mary's Playhouse are available by special appointment.

To see more photos of the Heritage House, check out our virtual tour. Or visit the Archives tab.