Little Golden Books featured at Heritage House tours

Recognizing the 75th anniversary of the Little Golden Books, a special exhibit of vintage books from the collection of Heritage Society member Karen Jackson will be on display at the Irving Heritage House on July 2, Sunday, during the monthly first Sunday tour from 3pm-5pm. The Heritage House is located at 303 South O'Connor and monthly tours now include Mary's Playhouse in the garden area as well. Admission is free. Guest will receive a complimentary copy of the history book Irving, Texas: From Rails to Wings by Norma Stanton.
Little Golden Books were created in 1942 for children. Some of the first books included Three Little Kittens, Bedtime Stories, Prayers for Children, The Little Red Hen and the all-time favorite and the top seller The Poky Little Puppy. The books have been colorfully illustrated with distinct styles from such artists as Richard Scarry, Eloise Wilkin, and Garth Williams. The books sold for 25 cents and you were even allowed to write your name in them.
For additional information regarding the Heritage Society, contact 972-252-3838.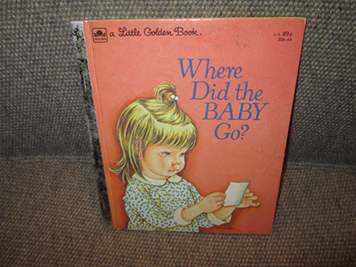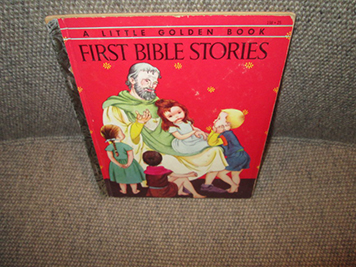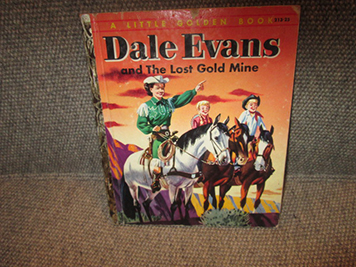 Photos of Little Golden Books