Irving Heritage House Tours and Special Exhibit

Not only is the Irving Heritage House decorated for Christmas, on Sunday, December 3, there will be an exhibit of a special collection given to the Irving Heritage Society. Three beautifully crafted miniature buildings by Helen Brooks Klem will be on display. The centerpiece is a 23" tall Victorian House model with three stories and features six rooms, two large hallways and two built-in fireplaces. Additionally there are two store fronts of a toy store and a general store.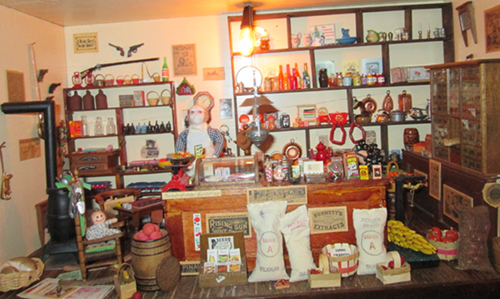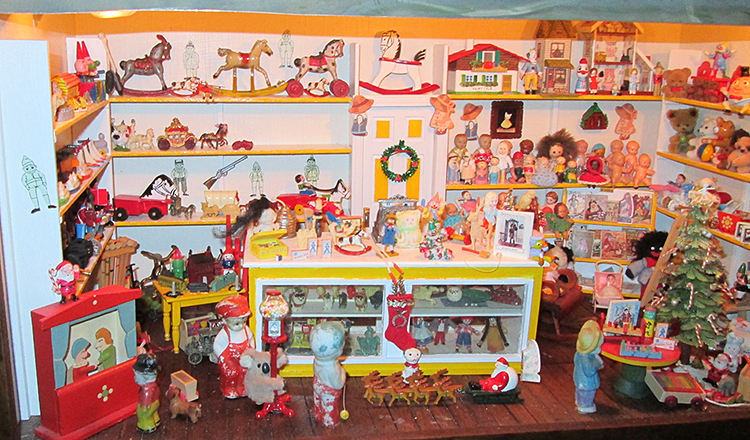 Each building is reminiscent of times passed and the wonderful memories the structures arouse. Created with painstaking attention to detail, the buildings allow one's imagination to fully experience yesteryear in miniature. The buildings are also fitted with electric lights.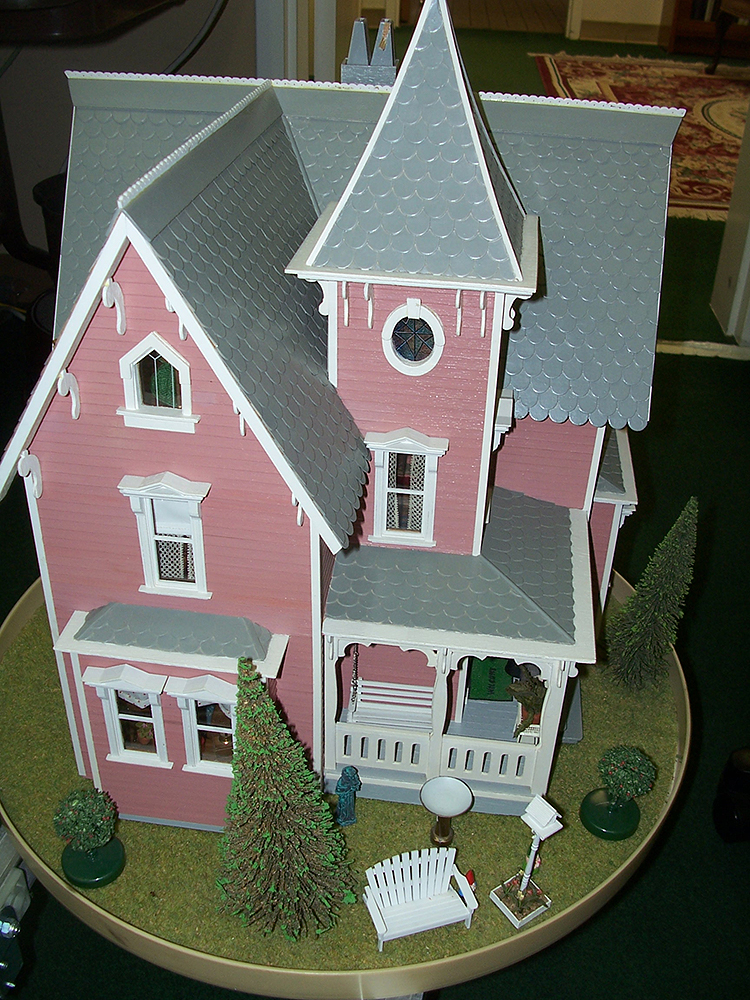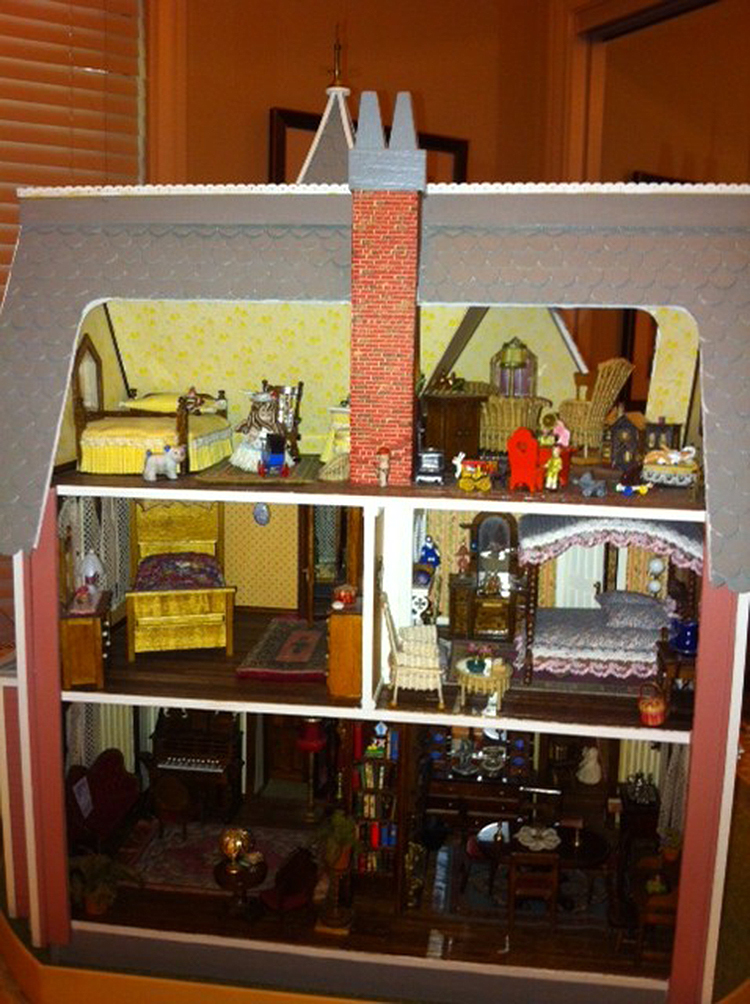 Heritage House tours now include tours of Mary's Playhouse in the back garden area. They are open from 3pm-5pm on Dec. 3, with docent led tours at 3pm and 4pm. Admission is free. Children of all ages are encouraged to attend to view these unique pieces. Built in 1912, the Heritage House is a Recorded Texas Historic Landmark and located at 303 South O'Connor. Each visitor will receive a copy of the Irving history book "From Rails to Wings."

For more information on the Irving Heritage Society, visit www.irvingheritage.com or call 972-252-3838.