Heritage House Tours

One of the oldest homes in Irving will be open for public tours on October 4, Sunday, from 3pm to 5pm. The house was built in 1912 by C. P. Schulze, brother of one of the co-founders of Irving J. O. Schulze. The Irving Heritage House is located at 303 South O'Connor and was designated as a Recorded Texas Historic Landmark in 1986. Admission is free and docent led tours are provided at 3pm and 4pm.
Many beautiful antiques are throughout the Heritage House. Some of the furnishings include an 1840 clock, an organ (ca.1880), a square piano (ca.1860), Limoges, Sevres, and Bavarian porcelains, and many more items from the past. The house was built with a basement, a unique feature for homes in the area.
For more information on the 1912 Irving Heritage House, call 972-252-3838.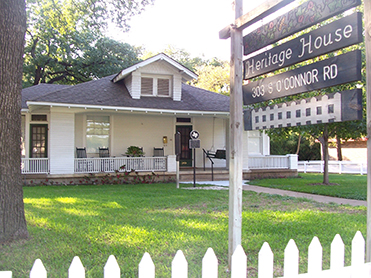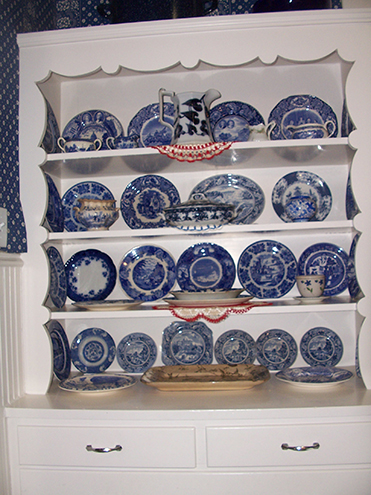 Irving Heritage House, built 1912